The wranglers, also called guides, who work at Beaver Creek Stables love sharing their passion for horses and horseback riding with our guests. Customer sevice is a top priority, along with safety and fun! A few of the team grew up in the valley, some have been in the valley for years, and others have come from afar. Either way, the wranglers love life in the mountains, and sharing that with the fun people who visit. The diversity of backgrounds strengthens the teamwork-mentality of the wranglers. Everyone works hard in order to provide the best experience possible for our guests!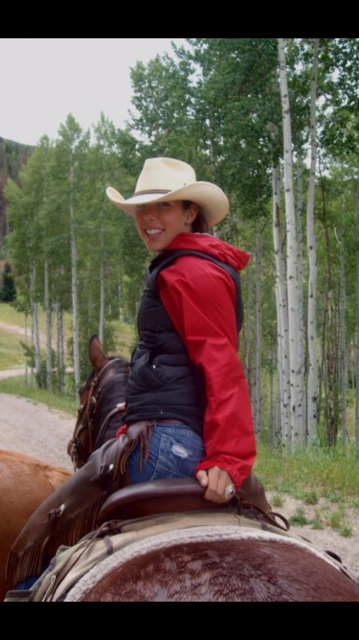 Name: Cole
Hometown: Massachusetts
About: Cole has worked with us for 8 years now. She leads trail rides,
helps in the office, and teaches lessons at the stables.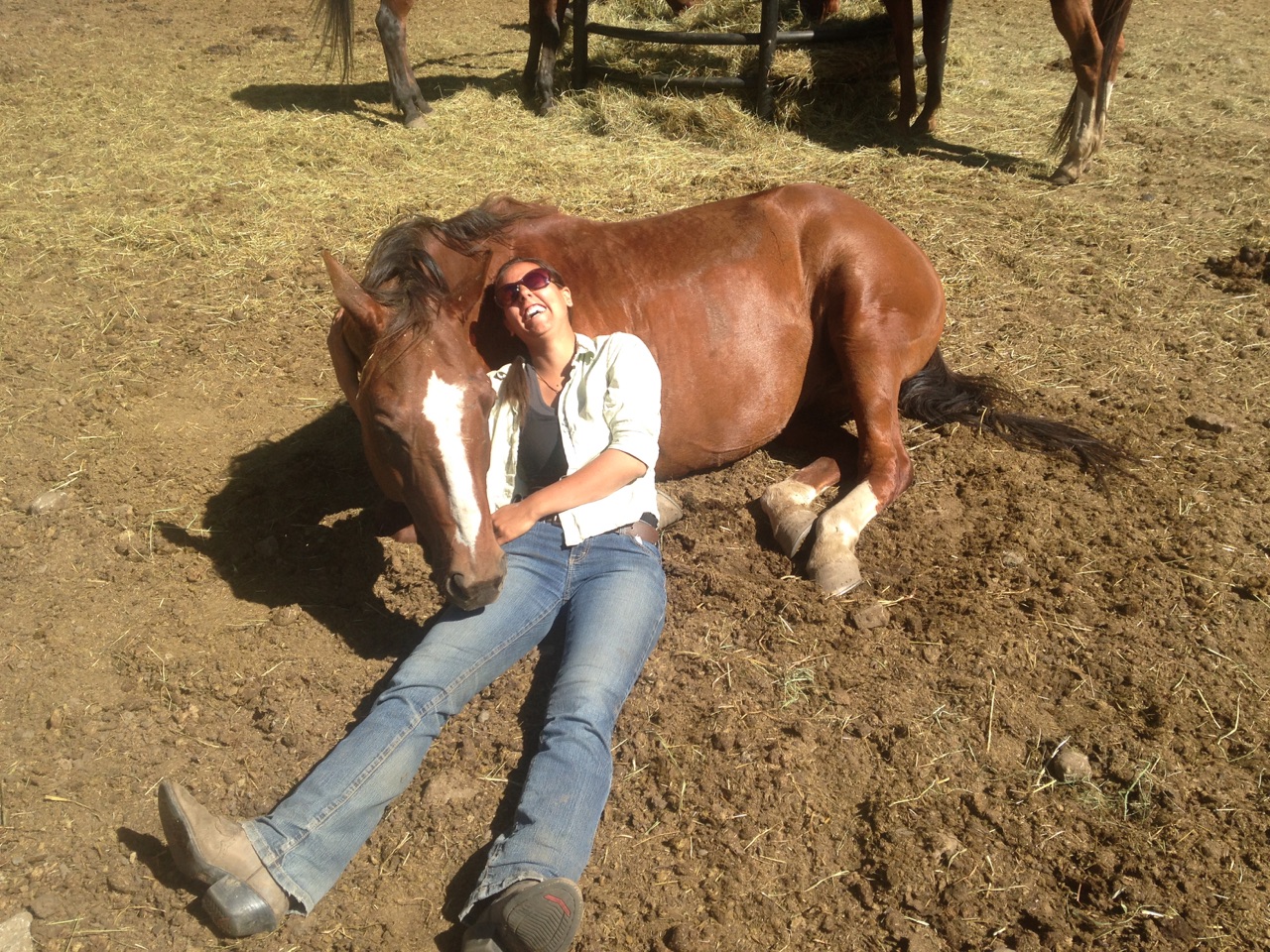 Name: Liz
Hometown: Eagle-Vail, CO
About: Liz graduated with an education degree, and now splits her time between
tutoring, ski instructing, and life guarding. When she is not traveling during the
summer you'll find her hanging out with the
stables crew. It is her seventh year at BC stables.
"I just can't keep away, it's a part of my life."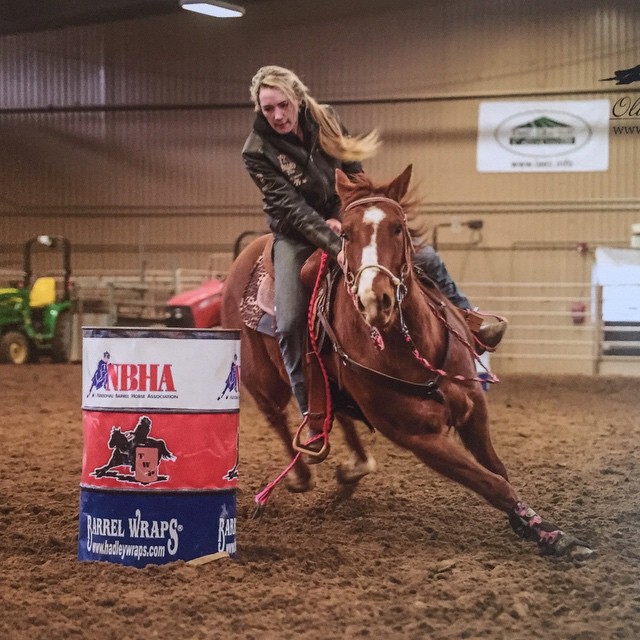 Name: Angela Giovagnoli
Hometown: Vail, CO
About: Angela grew up here in Vail ski racing and riding horses. Now a professional barrel racer she rides in rodeos across the state and competes collegiately on the rodeo team at Colorado State University. She loves working at the stables and meeting people from across the country and sharing her passion for horses and the Colorado mountains!
Comming Soon:
Nikki
Megan
Maddie
Eva
Adriane
Belle
Caroline
Matin
Kevin